What's the point of "fame & fortune" if you only end up being controlled by a corporation...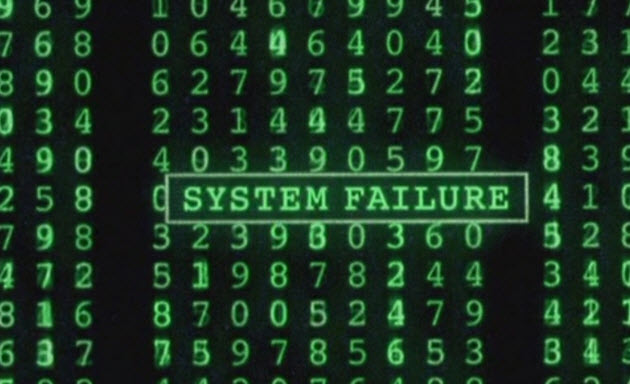 I don't like being toyed around. Do you? We need to boycott these worthless enities, because they don't give a f@ck about us!
Scammers aren't for you they are against you. Always remember that. They are only interested in what makes an interest to them, not what's best for you. That's the game they play. We get used for our skills then it's on to the next 1.
Sound familiar ? Then the cycle repeats itself. If we "depower the system" then we can put the power back into our hands, power should be with the "people" not controlled corporations that only enslave us.
We need to learn to be more "self suffienct" & stop relying on the governments to take care of our every "need or wants". The system was never created to be for us or to better us.. thats where we gotten trapped at.
We can escape. It's never to late to break. Break free today. What will be your strategy ?