The story of this particular day is all on video. I'm trying to get another video editing program that won't flip out on me (Windows Movie Maker is pissing and moaning about some .dll file having to do with another damn program altogether) and I'll post the video in segments once it's all done. Long story short, I spent 13+ hours making these shirts and enjoyed every second. All the experiments went rather well. Some of these with the large white areas are going to be redipped in another color. As you might be able to tell...I'm having the time of my life with this stuff. Have a look at yesterday's work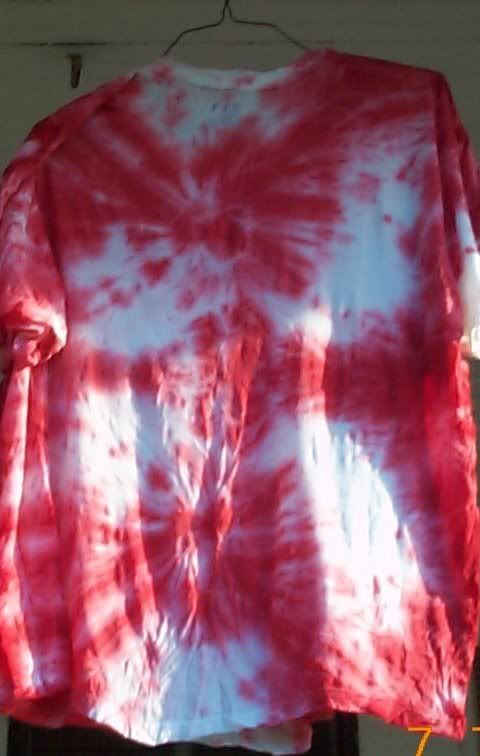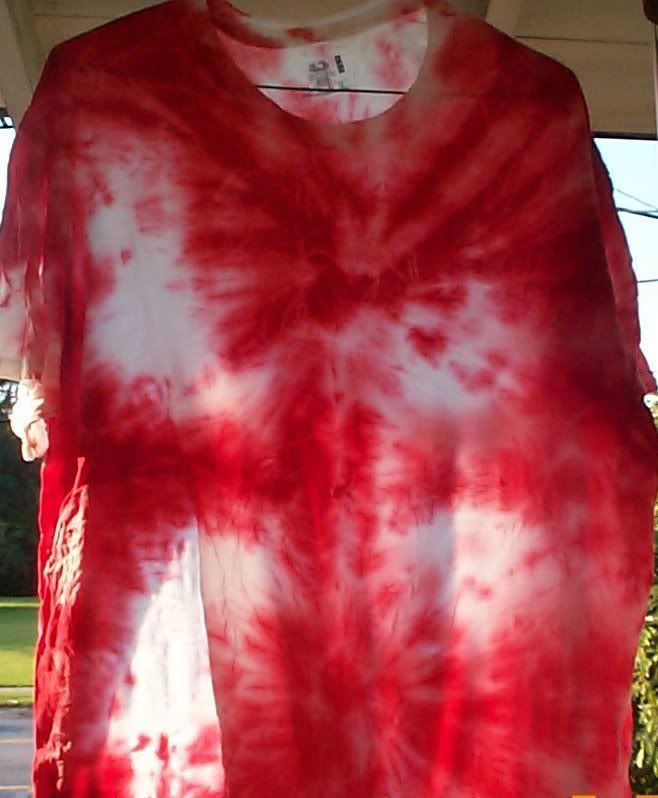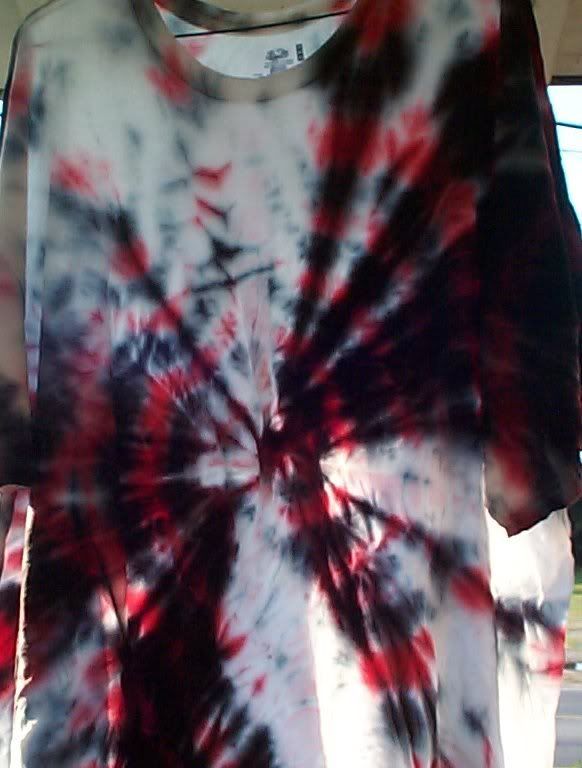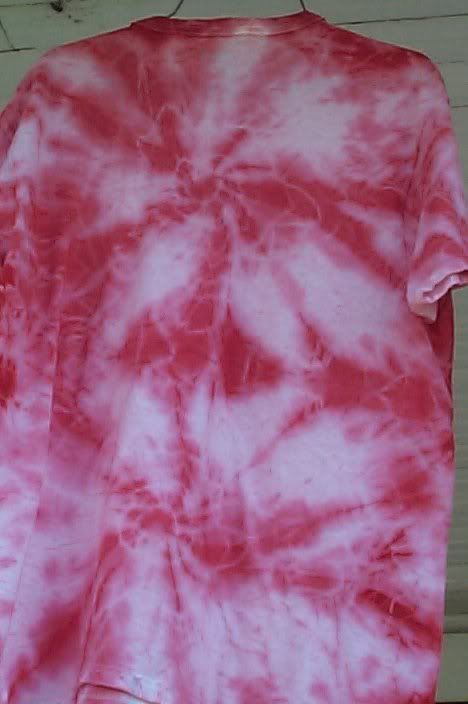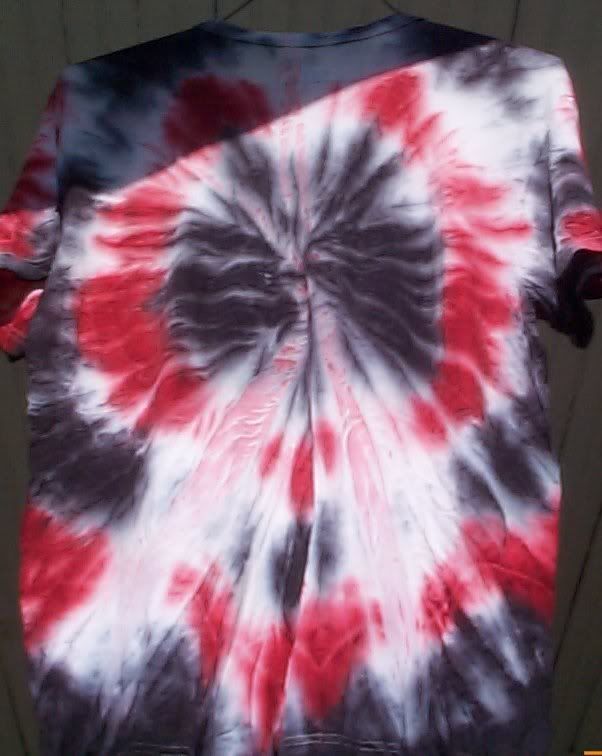 Copyright © 2016 Social Concepts, Inc. All Rights Reserved. Patent Pending.
blog.php' rendered in 0.2882 seconds on machine '229'.