Okay, since Dana think it prudent to delete most of the comments on there, I posted this blog so My friends can comment Me with whatever they were saying there and their comments will not be deleted.
I honestly wonder if that guy has a boy crush on Me, I mean he did sorta dedicate a mumm to Me, after blocking Me, then unblocking Me, then coming to My pics and commenting for nearly five hours... then coming back 13.5 hours after he blocked Me to comment even more... so do you think he has a boy crush on Me? Or does he just want the man jizz?
This pic just made Me laugh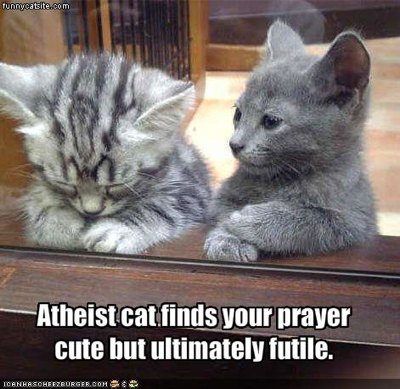 Okay kiddies have fun!
And in other news....
YAY he has blocked Me yet again :P


Copyright © 2016 Social Concepts, Inc. All Rights Reserved. Patent Pending.
blog.php' rendered in 0.2491 seconds on machine '231'.