/>

THE DREAM TEAM IS IN THE HOUSE! STOP BY AND READ OUR RULES TO BECOME A DREAM TEAM PLAYER!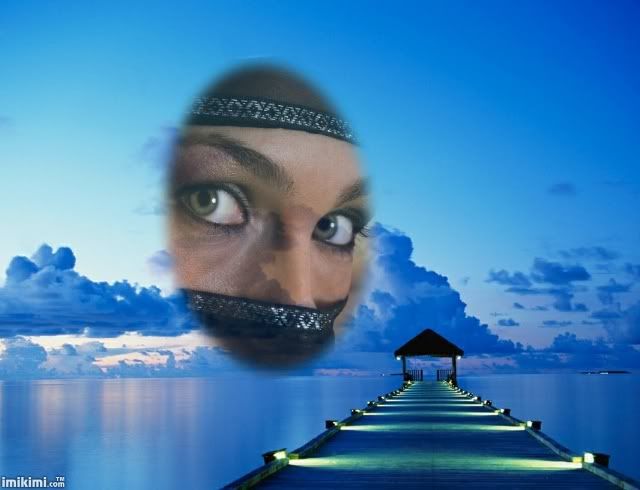 ~CHECK OUT THE HOME PAGE CENTRAL: ~THE DREAM TEAM~

@ fubar
(repost of
original
by '
~AKAMRS.T THE FREE STYLE DREAM TEAM BOMBER~ DYLON'S DIVA
' on '2008-03-27 19:53:30')
Copyright © 2021 Social Concepts, Inc. All Rights Reserved. Patent Pending.
blog.php' rendered in 0.2085 seconds on machine '185'.