YOU KNOW WHAT TO DO.. JUST CLICK THE PIC.. AND RATE AWAY..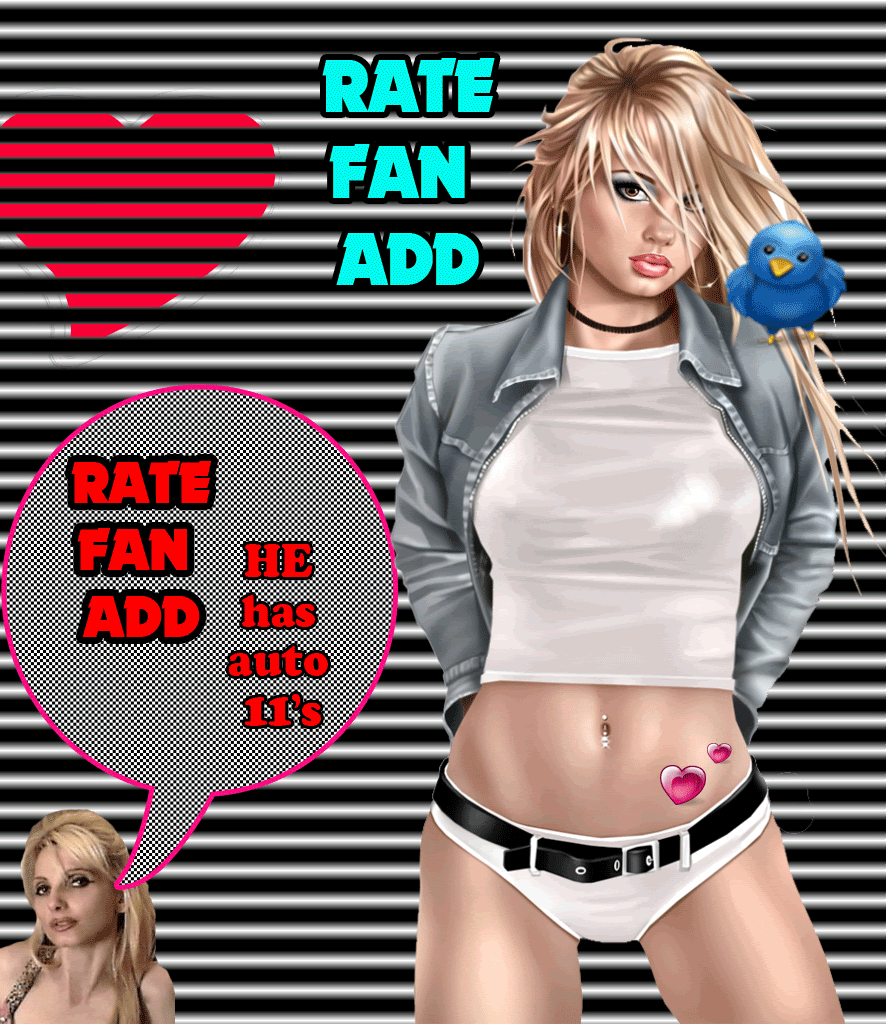 CLICK HERE THE LINK WONT WORK OTHERWISE.. SORRY I TIRED... Buzz Killington


HELLCAT
Rocco~ Happy Hour dude needs your LIKES PLEASE
Copyright © 2014 Social Concepts, Inc. All Rights Reserved. Patent Pending.
blog.php' rendered in 0.1668 seconds on machine '207'.