AUCTIONING OFF MY GOODIES Woot Woot!

Well, kinda… LOL

I've got A LOT TO OFFER *wink wink*… and if the Price is right… THE OFFER WILL INCREASE & Negotiations Can & Will be Made OFFERING 1) Rate all pics 11s during HH for 1 mo. (up to 700 11s) (all other 10s) 2) Rate all stash during HH for 1 mo. 3) Daily Drink for 1 mo. 4) Daily Profile Comment for 1mo. 5) Safe for work Salute to Winner 6) Will make personal pics of and for the Winning Bidder 7) Pimpout in Bully (New Bully Made Weekly) 8) Pimpout in About Me Section for 1 mo. 9) Pimpout in Blog 10) More to be added as Bid Increases & With Me There are Always Surprises!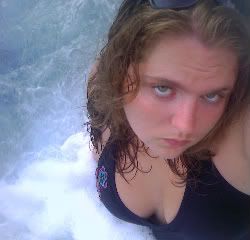 Lookie, It's Me ~ CHIPPER Click Above… Please at Least Rate the Pic Bid on Me… It's WELL WORTH IT You're One Click Away… So Just Drop by & Show Some Luv!!!! If you'd like to get to know me a little more first, Drop by the Deep Blue… I spend a lot of my time there! Good Luck & Happy Bidding Click the Lounge Pic Below & Come Visit Me Anytime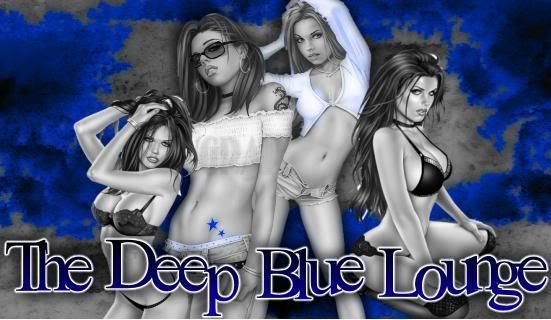 ~ High Heels ~ Posh Purses ~ ~ Stunna Shades ~ Now That's a TRUE DIVA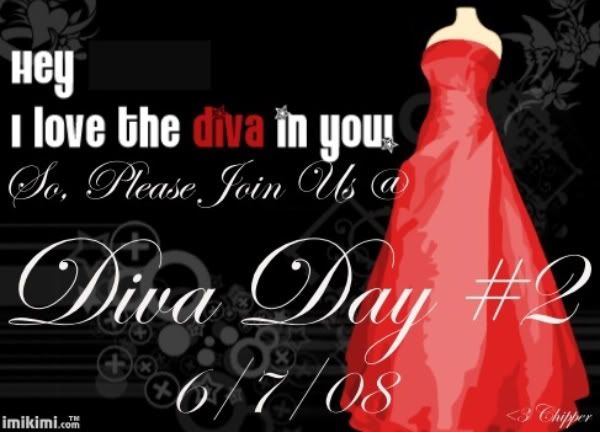 Another day to show some Mad Luv to your fellow Divas! Set some time aside to get to know the other Divas a little better!

Don't Forget to Put Up a Diva Tag as Your Default Pic!

Stop by the Lounge and Say Hello Comment, Rate, & then Comment & Rate some More! It's all about Diva Luv! Thanks! = )~ Much Luv to ya! *Hugs* Bully Brought to you by: ***CHIPPER & REBECCA***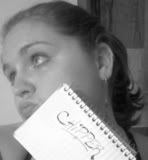 &
Copyright © 2021 Social Concepts, Inc. All Rights Reserved. Patent Pending.
blog.php' rendered in 0.2136 seconds on machine '235'.