last night my dog of 7 years passed away, her name was "Bridgette". she was a rottweiler which i adopted 7 years ago this weekend at the "Covered Bridge Festival", that's how she got her name. she was due to be put to sleep the next day if we didn't adopt her, i hope she enjoyed the 7 years we gave her, may she rest in peace and not hurt anymore.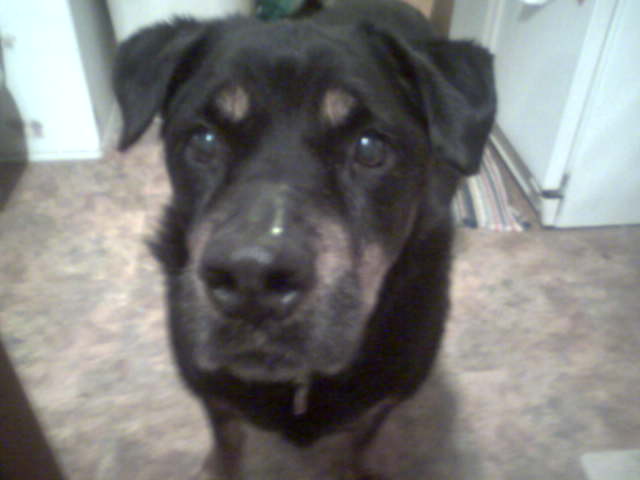 here's her memorial page:
http://www.in-memory-of-pets.com/personalcandle.php?ID=72353
Copyright © 2016 Social Concepts, Inc. All Rights Reserved. Patent Pending.
blog.php' rendered in 0.2901 seconds on machine '211'.