Come Join The Greatest And Oldest Lounge On FUBAR!! We Need You!!!! We Are Looking for: DJ'S BARTENDERS GREETERS PROMOTERS We're The Oldest Lounge and Station on Fubar, so that must mean we're the best! come find out for yourself! think ya got what it takes??? well come join us n see what we can offer u!
IT ONLY TAKES 1 CLICK, N EVEN IF YA DONT WANNA JOB WIT THE ACE CAFE FAMILY JUS COME IN N CHAT N HANG OUT WIT SUM REALLY KEWL PEOPLE N LISTEN 2 THE MUSIC U WANNA HEAR!
ALL YA GOTTA DO IS CLICK A PIC, GO ON YA KNOW YA WANNA!!!! WE DARE YA!!!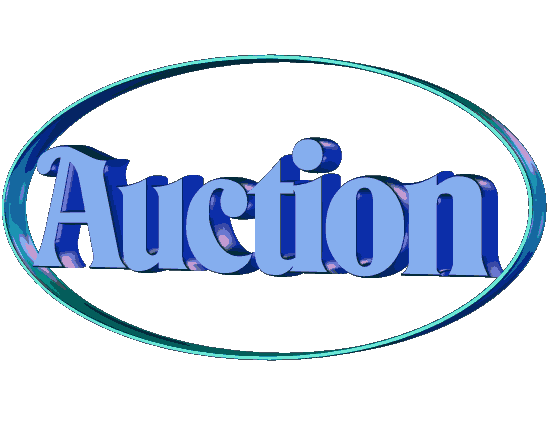 Wanna Get Fubucks, Bling, Blasts And Maybe More??????


Wanna Get Owned?


Take A Chance And See Who Wants To Buy You!!!!






Entry Fee 25k Fubucks, Starting Bid 50k Fubucks


Men And Women


Can Bid Whatever You Want To Bid


From 30th April - 7th May
(Dates My Change Due To The Number Of Entries)
Start Time - 5pm Est
End Time - 5pm Est


*~*Rules*~*
No Drama And Have Fun!!!!






Send Pic And What You Want To Offer To
Dj Lezka
Sponsered By Terror Brothers Radio
Copyright © 2016 Social Concepts, Inc. All Rights Reserved. Patent Pending.
blog.php' rendered in 0.3024 seconds on machine '190'.