"It that time of year for a sexy t-shirt and p_nties auction for the ladies to show only what mother gave them to work with! Taking entries at this time. 20K is the fee and a sfw pic of yourself in a t-shirt and p_anties on pt. 2 auction......!" ** NEW WILL BEGIN ON THE 14TH OF THIS MONTH...........LAST DAY FOR PIC IS THE 13TH TY** RULES 1. NO DRAMA PLEASE! 2. PLEASE SEND PIC SFW ONLY 3. ALL FEE SENT TO E-MAIL AND WHAT YOU ARE OFFERING 4. OPEN TO ALL MALE(IN BOXER) AND FEMALE 5. WILL OPEN WHEN GET 10 ENTRIES............! 6. PLEASE MAKE SURE YOU ADD THE HOST/FAN 7. AT LAST BUT NOT LEAST THE ONE WITH THE MOST RATES COMMENTS A BLING PACK 8. COME ON AND JOIN THE T-SHIRT AUCTION.

HOSTED BY: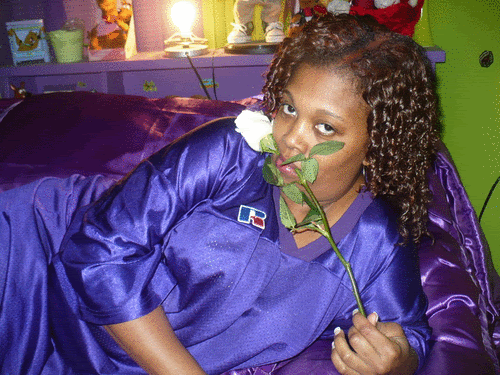 AKAMRS.T THE DREAM TEAM ~ CLUB FAR~ BAD GIRL~PU$$YCAT PLAYMATE/LIL PLEASURE/OWN BY GBEAVER


@ fubar
Copyright © 2016 Social Concepts, Inc. All Rights Reserved. Patent Pending.
blog.php' rendered in 0.1807 seconds on machine '197'.