Welcome to My List of Trains and Rides

I encourage you to join any or all of them. I have had a wonderful time making each and every one and I hope you enjoy them as well. Each one has it's own tag, which I will make when you finish each blog. Please make sure to read each blog's rules, as some are different from others. Most importantly--Have Fun and Make New Friends!!
(Trains are listed from newest to oldest.)

~~~~~~~~~~~~~~~~~~~~~~~~~~~~~~~~~~~~~~~~~~~~
Teddy Bear Picnic


Help Me Help You Train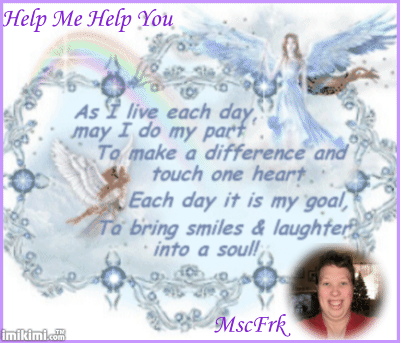 Christmas Carol Train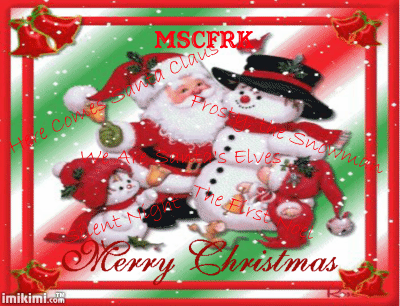 We Didn't Start The Fire


My Favorite Things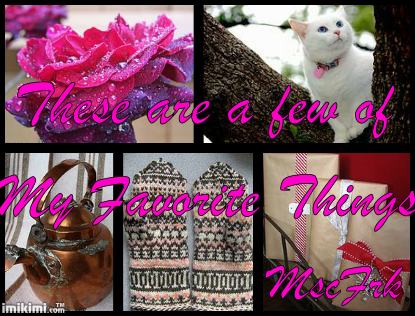 Rainbow Brite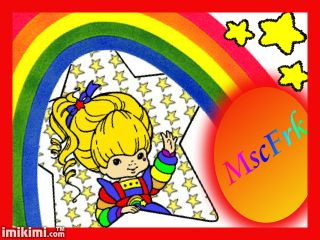 What is Your Best Asset?


The Fubar Academy Awards



The Fubar Grammy Awards



The Fubar Emmy Awards



The Fubar Country Music Awards



The Fubar Golden Globe Awards



The Fubar Tony Awards



Greek Gods and Goddesses of Fubar



The Love Bug Rides Again



007 Adventure Ride



Holiday Train



Flags of the World Unite



DisneyLand



Fubar: The Musical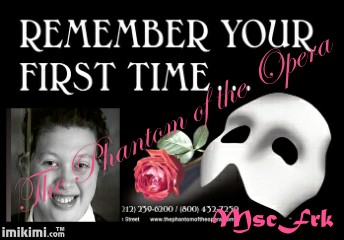 The Love Train



Camelot



~~~~~~~~~~~~~~~~~~~~~~~~~~~~~~~~~~~~~~~~~~~~
If you notice that a link does not work, or an account is no longer active, please message me and I will fix it as soon as I can. Again, I thank you for joining my trains and I do hope you have a lot of fun and enjoy them!!

MscFrk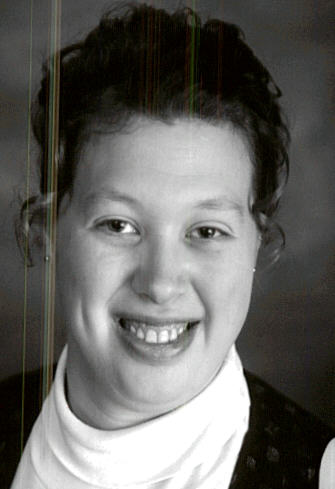 Copyright © 2016 Social Concepts, Inc. All Rights Reserved. Patent Pending.
blog.php' rendered in 0.1958 seconds on machine '183'.