Well, with it being the holidays and all, I figured I would do something nice that people can relate to. Awhile back I had asked for people to post and share their Fubar stories about interactions with others from here in real life…so with that in mind, this posting for the holiday is dedicated to the real meetings, greetings, relationships and just about any other real - life instance with people from this place..

And with that in mind, I'll let these stories, images and pictures speak for themselves after I describe some of my own…enjoy…


Of course there's me and mine, met on here 3 years ago and have since own a new home, purchased a new car, and are doing quite well. The very first person I ever talked to on here outside of Fubar. At the time I didn't even have a Yahoo. How we met on here is quite a story, at the time she was running a top Fubar Lounge ( known as Lost Cherry & Cherry Tap during those days) lounge called Club De Ja Vu. And I would frequent it during one of my pre-JD incarnations. We would up yapping on the phone for days and hours until I eventually found myself moving to Texas. Best thing I ever did. Going through every conceivable level of Fu thing you can think of. We were the only couple ever to be authentic Red overall top members on their own profiles ( she was #4 and I was #9 at the time) , then she became a bouncer and is now a "green" named level 100, one of only two active ones on Fubar. For those who don't know her, her link is on my page. And if you think I'm bad when I'm mad, trust me, there are things that are so ridiculous that happened that we still laugh about to this day..been up and down the ladder of this place..and lived to tell about it …and here we are…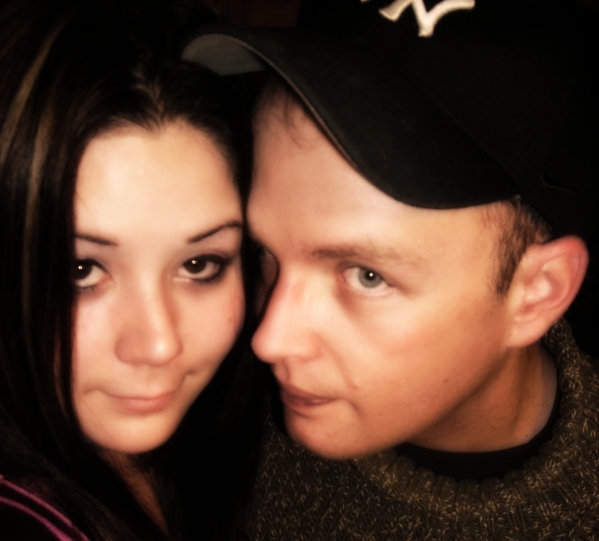 Foxxie and O'rly have also met in real life #9 red Booyful during a trip to New York in 2007...

Then there's my brother Joey , who was also known for the better part of three years as "Throatfawk" and his girlfriend Joann otherwise known as "Polski." Sadly they have left us here on Fubar ( well at least I think so) but the story is a good one. Half a world away literally, as she hails from Ireland and he from the USA, he's been over there and her here quite a few times over the past few years. And if it wasn't for this place, they may never have met. Here's a picture of them circa 2008 with O'rly the Fubar Owl… (if you don't know O'rly check him out on my page…)

Then there's Amanda ( see #2 family) who lives about 15 minutes away from us. I originally started talking to Amanda when people were saying she was fake. But this girl is not fake. We've partied together, spend the last two Thanksgivings together, hell we've even house sat her house. She's the crazy redhead in the photo to the right, doing what she does best. LOL….This picture was taken during the Fubar Meet & Greet Party In Arlington, TX in 2008. The other two users in the photo are Too Cute (far left) and Cuppy Cake (center)…..

..and she's spent a few nights with O'rly as well…

Then there's Tim and Desiree, more commonly known as Carefully Corrupted & Buzzkillin' Beauty…they're planning on spending some special time together this holiday season while having to fight off jealousy, fu nimwits and more of the usual, but they are holding strong and look forward to much more time together in the future….

Then there's Christian and Ellie, who are actually set to be wed at sometime in the near future. Ellie, I know has traveled quite extensively around this great country over the three years I've known her….

And here's Ellie & Lucky, who have spent quite some time together and are amazingly good friends….

..and some more from Ellie, I told you she's traveled alot..


Ellie & Daddy Rocks Hard..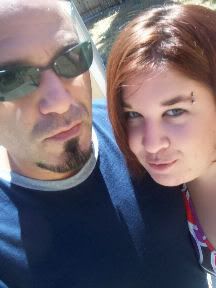 Ellie & Crystal..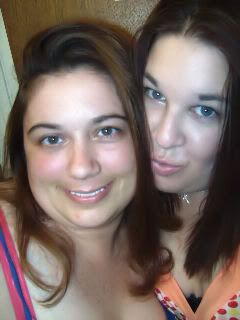 Ellie & Sonya..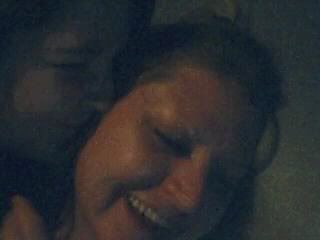 Then there's KinkyTina, TopCat ( aka Feline Cassanova & Vamps)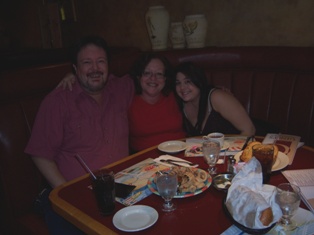 Gizmo the Bouncer and his weekend @ Sandy's with Johnny …

And the rest I'll let speak for themselves….

.. Amazing what good people can do. I know there's more out there but I wanted to share what I had at the moment. If you or anyone you know has stories to share, feel free to and maybe we can get another one posted by Valentine's Day. The cards are probably out already at Wal Mart..lol

And on that note I wish you all a very Merry Christmas and Happy Holiday weekend. Remember what's real & what's important and those things will bring you not only happiness during the holidays but all year long. Enjoy your Fubar gifts under the tree…

..and while Fubar is fun and a cool place to chill just remember it's the people behind the screen that are what's important & what winning on here is for real, moreso than any amount of points could ever bring…

Merry Christmas to all, and to all, a good night…