The PrinCess Pinky x...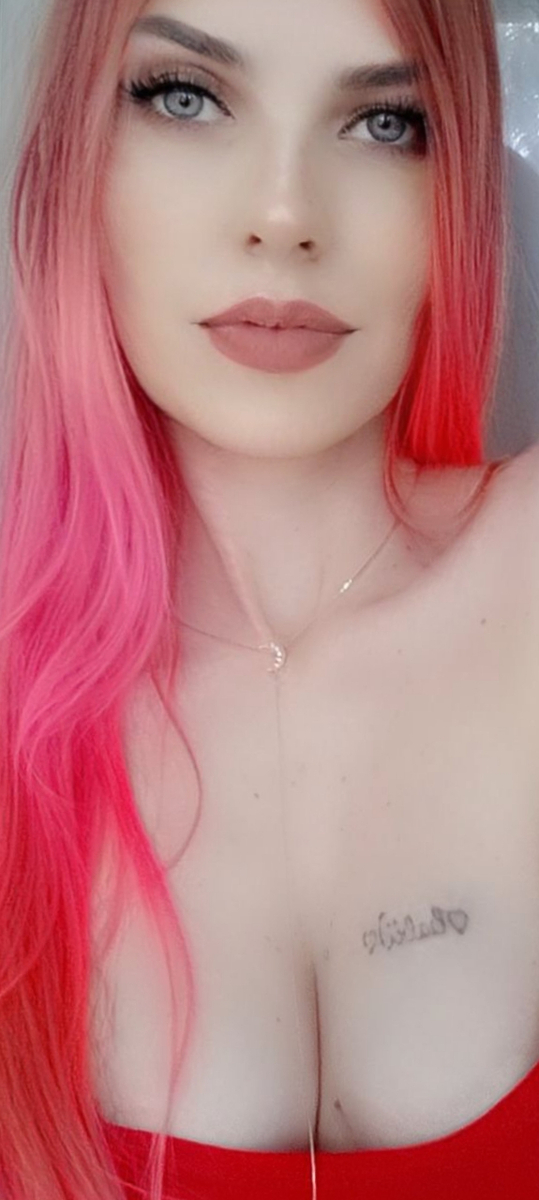 Has 11555 Photos
(84)
7814
4378
Female 42
Tennessee
I hope everyone has a great day and week. I'll be around here and there as I'm able. ❣️💋 I appreciate all the love you show even when I'm away. I have some new things coming up in my life, taking care of my health is A1 on my list. I will be running Wed or Fri to show appreciation. So much love to you all. Go love on my family they are spectacular humans ❤️
user.php' rendered in 0.0139 seconds on machine '5'.